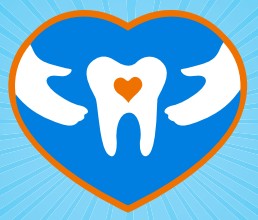 Pregnant and have Medicaid insurance? You may qualify for more oral health services during and after pregnancy.
During pregnancy and 60 days afterwards, Vermont Medicaid offers you free dental care— including cleanings, exams, fillings, and extractions—with no dollar limit for services if covered by Medicaid. The benefits are the same as in Dr. Dynasaur—with no expense limit.
Here's what you need to do to access these services:
- Call Green Mountain Care Member Services at 1-800-250-8427 to let them know you are pregnant.
- When you call to make your appointment, tell your dentist's office you are pregnant.
Find out more information here.